Photography by Richard E. Coffman
Artist Statement

E-mail: babybear@richardcoffman.com
Expressing myself through Photography and Words
My desire is to create works that will touch the soul and change lives whether it is through photography, words or a combination.
My goal is to inspire people to love and respect the differences that are in the world around us.
Below are just a few examples of works that will illustrate what I mean.
My dream is for people to love not hate and to protect those that cannot protect themselves.
Speaking out through Art and Words for a purpose!
Art and Poetry to save the lives of innocence's!
Where does one find true love?
They Said It:
"All you need in this life is ignorance and
confidence, and then success is sure."
-Mark Twain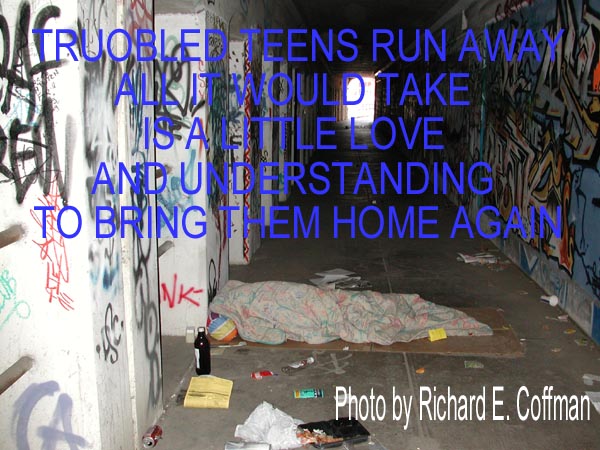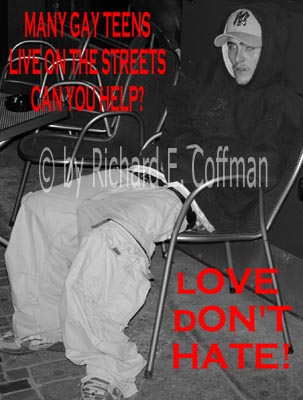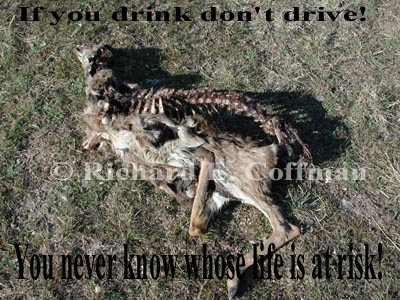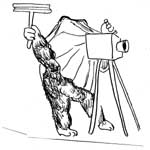 All photographs on this site are the exclusive property of Richard E. Coffman and are protected under United States and international copyright laws. The photographs may not be downloaded, reproduced, copied, stored, or manipulated without the written permission of Richard E. Coffman.