Richard E. Coffman, Photographer
Arlington/Dallas/Fort Worth, Tx.
(817) 923-3900
E-mail: babybear@richardcoffman.com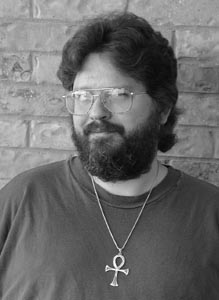 A Professional Photographer working in the Dallas Fort Worth Metroplex.
Utilizing both digital and film to create unique photographs. Promoting both individual and commercial clients whether in print or on the Web. Specializing in capturing the spirit of the moment.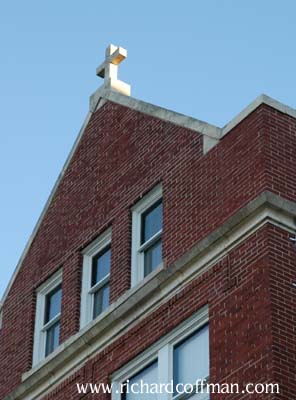 Click here for latest updates!
Studio & Gallery location at:
Victory Art Center
801 W. Shaw St. Studio 103
Fort Worth, TX 76110
Get a Map or Driving Direction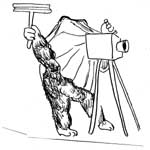 Join the Baby-Bear Photography & Studio mailing list
Email:

Baby-Bear Photography & Studio
Give the gift of Art Photography!
All major credit cards accepted!
All photographs on this site are the exclusive property of Richard E. Coffman and are protected under United States and international copyright laws. The photographs may not be downloaded, reproduced, copied, stored, or manipulated without the written permission of Richard E. Coffman.