Razzle Dazzle Dallas Art Show and Wine Tasting Photographed by Richard E. Coffman
Arlington/Dallas/Fort Worth, Tx.
(817) 923-9414
E-mail: babybear@richardcoffman.com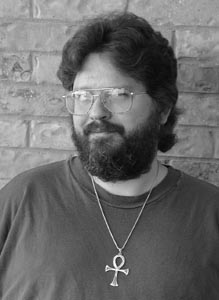 Contact Information
Presented by Razzle Dazzle Dallas
Location:
BOCA TANNERY
4051 LBJ FRWY
DALLAS, TX 75244
972-620-1011
Models:
Berry Barrett
Ron Burr
Jr. Martinez
Randy Martin

Signed Numbered and dated prints can be purchase. Just e-mail me.

Body Art by:
Judy Uebelacker
Beth Uebelacker

I have a love and passion for photographing people. My goal is to capture who they are and their inner beauty. I work mostly in natural environments where the person feels at ease with their surroundings. I believe in letting the person be whom they are just giving them time to relax. When the person is relax that is when their true personality comes out, which in turns creates moments that you will want to share for a lifetime. I believe in having fun through the entire process, which is a whole new approach. Remember it is the difference in each of us that will attract other to us. So allow me to shows others who you are. Who knows the right photograph might help you find Mr. Or Miss. Right!




If you are looking for a photographer for Holly Unions or other photographic projects letís talk.

I would like to invite every one out toVickory Art Center to see my art photography.

I been told I see things that most other people miss and I love capturing those things. If you are looking for a fresh approach to photographing your events I am the man. Whether large or small events I will travel.
Back to Razzle Dazzle page one
Coming soon new Studio & Gallery location at:
Vickory Art Center
801 Shaw St. Studio 110
Fort Worth, TX 76110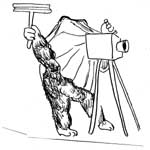 Baby-Bear
Photography & Studio
Give the gift of Art!



All major credit cards accepted!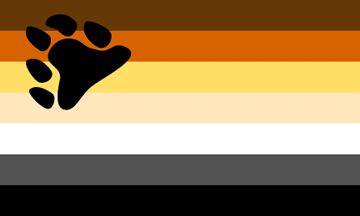 Contact Information
All photographs on this site are the exclusive property of Richard E. Coffman and are protected under United States and international copyright laws. The photographs may not be downloaded, reproduced, copied, stored, or manipulated without the written permission of Richard E. Coffman.