Razzle Dazzle Dallas Art Show and Wine Tasting Photographed
by Richard E. Coffman
Arlington/Dallas/Fort Worth, Tx.
(817) 923-9414
E-mail: babybear@richardcoffman.com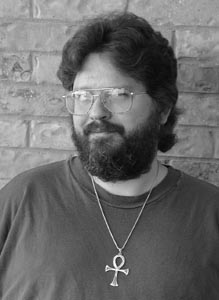 Presented by Razzle Dazzle Dallas
Location:
BOCA TANNERY
4051 LBJ FRWY
DALLAS, TX 75244
972-620-1011
Models:
Berry Barrett
Ron Burr
Jr. Martinez
Randy Martin

Don't the ladies look real comfortable on this wonderful leather furniture!

Body Art by:
Judy Uebelacker
Beth Uebelacker

Banner Paintings by
Allen Kershaw
Christian Williams
Used for backdrops in photos




Food Catered by:
Mangez!
16633 N. Dallas Parkway #600
Addison, TX 75001
469-737-5683
Chef Robert Richards

Action Jackson from
97.9 THE BEAT

I know Erica and Tracey fell in love with this leather couch.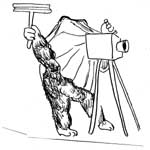 Baby-Bear Photography & Studio
Give the gift of Art Photography!
All major credit cards accepted!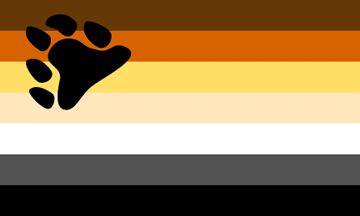 All photographs on this site are the exclusive property of Richard E. Coffman and are protected under United States and international copyright laws. The photographs may not be downloaded, reproduced, copied, stored, or manipulated without the written permission of Richard E. Coffman.