Richard E. Coffman Photography
Arlington/Dallas/Fort Worth, Tx.

(817) 923-9414
E-mail: babybear@richardcoffman.com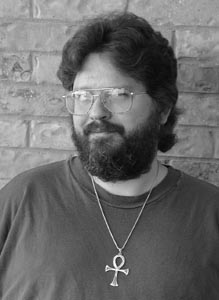 A Professional Photographer working in the Dallas Fort Worth Metroplex with both digital and film to create unique photographs. Specializing in Portraits, Event Photography, Publicity Shoots, Special Projects and Art Photography working for both individuals and commercial clients.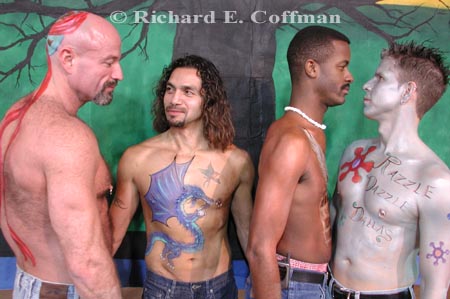 Life is one big blur so let me catch those moments in time for you.
Time will never repeat itself. It is always moving forward.
So now is the time to freeze those moments before they are gone forever.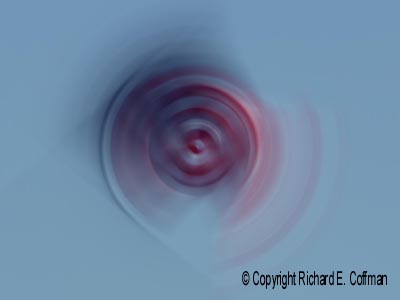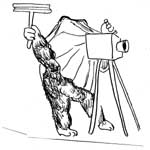 Baby-Bear Photography & Studio
Coming soon new Studio & Gallery location at:
Vickory Art Center
801 Shaw St. Studio 110
Fort Worth, TX 76110
TBRU Event Photos coming soon. The photos will be posted as soon as I get set in the new location.
Give the gift of Art!



All major credit cards accepted!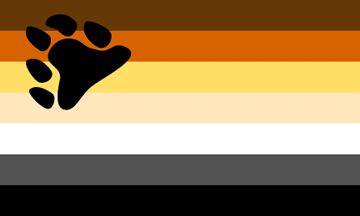 All photographs on this site are the exclusive property of Richard E. Coffman and are protected under United States and international copyright laws. The photographs may not be downloaded, reproduced, copied, stored, or manipulated without the written permission of Richard E. Coffman.